GolfChat
#GolfChat is for golfers from all over who want to connect and share their joy for the sport.
Every Tuesday from 10AM-11AM PST and 5PM-6PM PST follow along by typing #GolfChat into Twitter search and adding #GolfChat to your tweets.
Learn more about how to join in, How to Participate in #GolfChat.
Recent Articles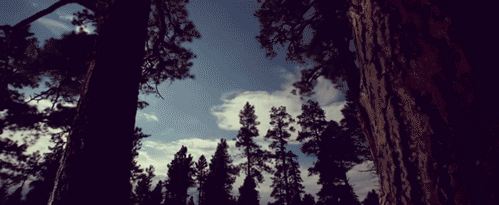 Is Tiger out of the woods…?
What does #Golfchat think?"
Tee off with your opinions! Only on #Golfchat.  5 PM PST (click this link to get your local time)
This Week's #Golfchat Questions
#Q1 from @realGolfchat – What got you excited in golf this week?
#Q2 from @PacificGales – Our friend @golfgetaways hates sharing rooms on golf trips… How important is having your own room (and more importantly your own bathroom)? Or is price always your primary consideration?
#Q3 from @cagolftravel – In honor of @PatrickjKoenig…what is everyone's personal best for birdies in a row and where did it happen?
#Q4 from @22ctone – I just crossed the line and ordered yellow project A 2018 edition balls yesterday. Anybody else go yellow?
#Q5 from @themobilegolfer – "What's the most fun golf hole you've ever played?"
#Q6 from @realGolfchat – Is Tiger's swing speed going to hurt his back again?
Tips for good #Golfchat:
Retweet the questions to spread the #Golfchat love and get more people involved
Follow other #Golfchatters and follow back if they follow you
Use the #Golfchat hashtag
Zeb Welborn
Last year Zeb Welborn started hosting #GolfChat on Twitter. He is the founder of 19th Hole Media, author of the Social Golf Course, president of Welborn Media, Chairman of the Board of the Chino Valley Chamber of Commerce, and he loves golf. Find out more.