GolfChat
#GolfChat is for golfers from all over who want to connect and share their joy for the sport.
Every Tuesday from 10AM-11AM PST and 5PM-6PM PST follow along by typing #GolfChat into Twitter search and adding #GolfChat to your tweets.
Learn more about how to join in, How to Participate in #GolfChat.
Recent Articles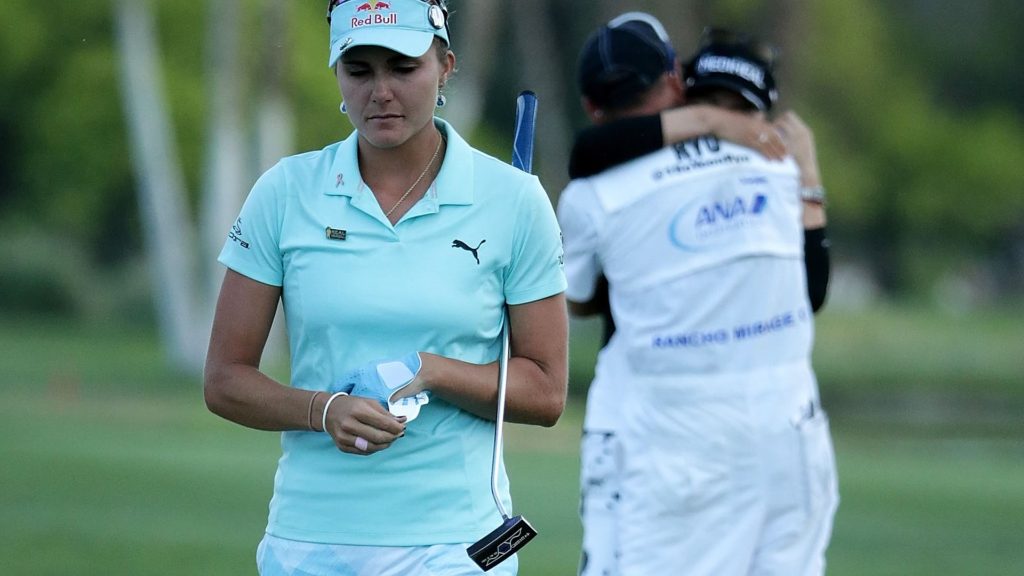 So the USGA has blocked viewer call-ins for rule discretions. Quite unbelievable they accepted them in the first place…
What does #Golfchat think?
This Week's #Golfchat Questions
#Q1 from @realGolfchat – What's was the best golf gift you ever received? Pics if you got 'em.
#Q2 from @realGolfchat – No more viewer call ins on rules. What other rules need to be changed? (E.g. the @cencalhack #footwedge)
#Q3 from @realGolfchat – Who's your favorite golfer of 2017 & why?
#Q4 from @connectgolf – Do you have a registered handicap – with which organization? Or do you manage your own?
#Q5 from @ZebWelborn – Do you bet on golf like me? If so, please help, I need a better system…
#Q6 from @TheGratefulGolf – How often do you replace your golf shoes?
Tips for good #Golfchat:
Retweet the questions to spread the #Golfchat love and get more people involved
Follow other #Golfchatters and follow back if they follow you.
Remember #Golfchat is on at 5 PM PST (click this link to get your local time)
Zeb Welborn
Last year Zeb Welborn started hosting #GolfChat on Twitter. He is the founder of 19th Hole Media, author of the Social Golf Course, president of Welborn Media, Chairman of the Board of the Chino Valley Chamber of Commerce, and he loves golf. Find out more.