Welcome to #GolfChat! Who's joining us and what Christmas movie is a can't miss for you?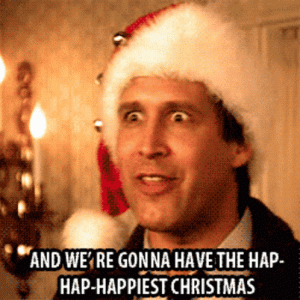 This Week's #GolfChat Questions
Q1: How was your past week in golf? Did you get out to play or watch any of the pro tours? What's something new you learned? #GolfChat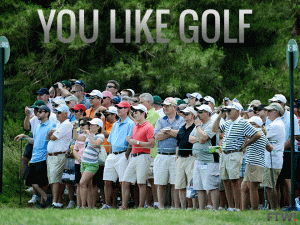 Q2:  @AlCervik says he routinely imagines himself on certain fairways of courses from the past. How many of you reach back to past rounds and either relive good moments or go through "What if?"  #GolfChat
Q3: @talkinstatic wants to know "What do you do after a terrible round of golf? How does it affect you? How do you process and move on from it?" #GolfChat
Q4: We've been without tour galleries for most of 2020 and @TheTexasSteve wants the fans back. Will we see tournament galleries in 2021 and if you say "Yes", when? #GolfChat
Q5: @KimKarrick asks a very important question for these times. "How has golf affected your mental health and if your season has come to an end how are you adjusting" #GolfChat
Q6:  What are you looking forward to this week? #GolfChat
#GolfChat Poll: Did you play on your HS Golf Team?
Tips for good #GolfChat:
1. Follow @realGolfchat and the hashtag #GolfChat.
2. Retweet the questions to spread the #GolfChat love.
3. Include the hashtag #GolfChat in your answers.
4. Ask us questions for next week!
Comments
comments