Welcome to #GolfChat! Who's joining us and how beautiful does Hawaii look at the 2nd week of our cold, dark winter ? Have you ever played golf in Hawaii?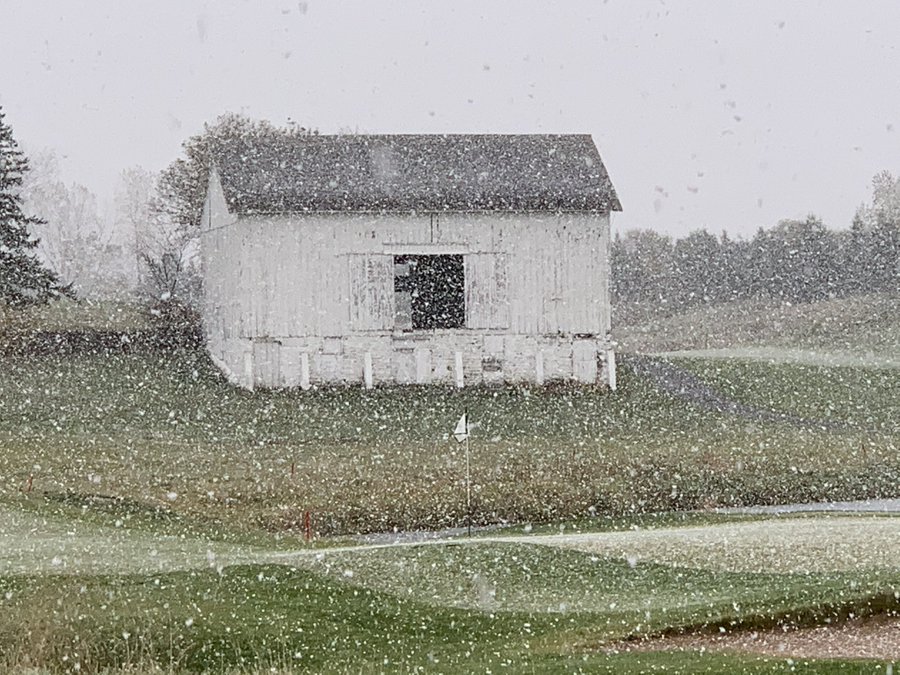 This Week's #GolfChat Questions
Q1: How was your past week in golf? What's your best 1st tee gamesmanship line? #GolfChat
Q2:  The TOC has made the Plantation course at Kapalua famous.  What's the most famous course you've ever played?  #GolfChat
Q3: The 2022 PGA Championship will not be played at Trump National Golf Club Bedminster in New Jersey.  What is your choice of new venue? Be realistic, it can't be at the par 3 a mile from your house.  #GolfChat
Q4: Now give us your not realistic 2022 PGA Championship venue? Bandon Dunes? Sweetens Cove? Tobacco Road?  #GolfChat
Q5: Who of our northern #GolfChatters play a weekly indoor simulator league? I understand that there is a league here in Portland.  #GolfChat
Q6:  What are you looking forward to this week? #GolfChat
Tips for good #GolfChat:
1. Follow @realGolfchat and the hashtag #GolfChat.
2. Retweet the questions to spread the #GolfChat love.
3. Include the hashtag #GolfChat in your answers.
4. Ask us questions for next week!
Comments
comments