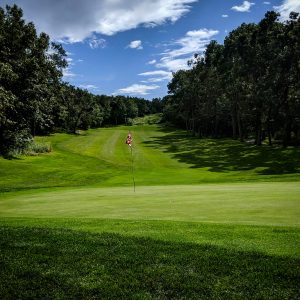 Photo courtesy of @Back9Ben
What do you have planned for 2020 in golf? It's a special #GolfGoals2020 #GolfChat this week, come join in on the discussions! 5 PM PST (click this link to get your local time)
This Week's #GolfChat Questions
Q1: What has you excited about golf this week? #GolfChat
Q2: What score would you like to shoot in relation to par this year? #GolfChat #GolfGoals2020
Q3: What bucket list course would you like to play this year for the first time? #GolfChat #GolfGoals2020
Q4: What's one area of your game that you would most like to improve this year? #GolfChat #GolfGoals2020
Q5: Got any other golf goals for this year you'd like to achieve or accomplish? Let's hear'em! #GolfChat #GolfGoals2020
Q6: @FatGuyGolf asks "At what greens fee does a course stop being 'worth it' for you?" #GolfChat
#GolfChat POLL: Did you include something golf-related in your #NewYearsResolutions this year?
Tips for good #GolfChat:
1. Follow @realGolfchat and the hashtag #GolfChat.
2. Retweet the questions to spread the #GolfChat love.
3. Follow other #Golfchatters and follow back if they follow you.
4. Ask us questions for next week!
Comments
comments