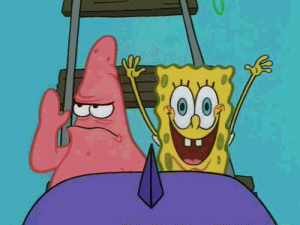 What's the most fun you've had on a golf course? Who are you rooting for most to get their first major? What do you do when your swing leaves you in the middle of a round? These questions and more this week on #GolfChat!  5 PM PST (click this link to get your local time)
This Week's #GolfChat Questions
Q1: What has you excited about golf this week? #GolfChat
Q2: A group of #GolfChatters just came back from a week of fun times at @GambleSands in central WA. What other courses or golf trips have been the most fun for you? #GolfChat
Q3: @DWhitten4529 asks "Was allowing John Daly the use of a cart at the #PGAChampionship the right call?" #GolfChat
Q4: @GetawaysGolf wants to know "Is Brooks Koepka now a Top 25 golfer of all time?" #GolfChat
Q5: @Titleist_Guy asks "Who would you like to see win their first major?" #GolfChat
Q6: @dubug333 asks "What do you do to get your swing back when it leaves you during a round?" #GolfChat
#GolfChat POLL: @ZebWelborn wants to know if you would take on the billion dollars/prison challenge:
1000 shots to make a hole-in-one on #7 at Pebble
5 tries to make birdie on #12 at Augusta
succeed: win $1 billion
fail: go to prison for 1 year
Tips for good #Golfchat:
1. Follow @realGolfchat and the hashtag #GolfChat.
2. Retweet the questions to spread the #Golfchat love.
3. Follow other #Golfchatters and follow back if they follow you.
4. Ask us questions for next week!
Comments
comments