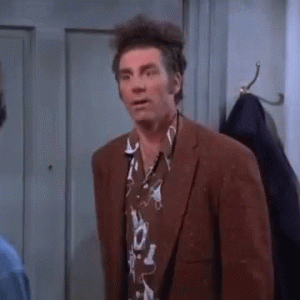 How many wins is too many for Tiger? How far is too far to walk between holes? How cold is too cold to play? These questions and more this week on #GolfChat!  5 PM PST (click this link to get your local time)
This Week's #GolfChat Questions
Q1: What has you excited about golf this week? #GolfChat
Q2: Did you catch any of the #zozochampionship in prime time this past week? What are your thoughts on Japan's first shot at a PGA TOUR event? #GolfChat
Q3: With Tiger winning his 82nd PGA TOUR event, @ericpeytongolf wants to know "With what do you think Tiger finishes his career in total wins and majors?" #GolfChat
Q4: It was revealed recently that the contracts of Gary McCord and Peter Kostis would not be renewed. @GolfingEsq asks "What do you think of @CBS's decision to pull the plug on them?" #GolfChat
Q5: @twiterlesKale wants to know "What's the longest walking distance between consecutive holes (not front vs back 9) on a golf course you've played?" #GolfChat
Q6: @taracoates asks "Winter golf is a-coming. How cold is too cold for you?" #GolfChat
#GolfChat POLL: What did you think of #GolfChat being an hour later tonight?
Tips for good #Golfchat:
1. Follow @realGolfchat and the hashtag #GolfChat.
2. Retweet the questions to spread the #Golfchat love.
3. Follow other #Golfchatters and follow back if they follow you.
4. Ask us questions for next week!
Comments
comments