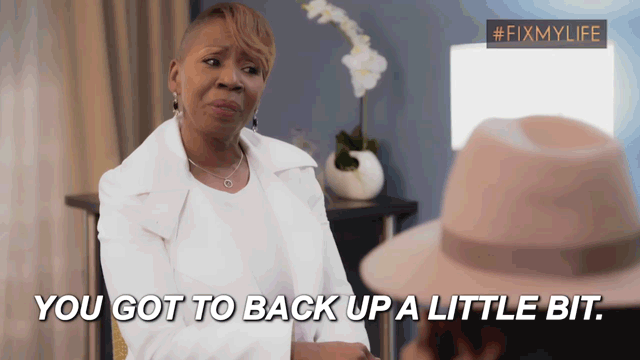 This week on #Golfchat we dip into the "roll back the ball debate, we ask what semi-private clubs need to do to grow membership. Also would you move to be closer to nicer or more golf courses?
What does #Golfchat think?"
Tee off with your opinions! Only on #Golfchat.  5 PM PST (click this link to get your local time)
This Week's #Golfchat Questions
#Q1 from @realGolfchat – What got you excited in golf this week?
#Q2 from@68shooter – What sort of perks does or should a semi-private golf course give to members?
#Q3 from @MizunoBen – Would you ever consider moving specifically to be closer to more or better golf courses?
#Q4 from @slicecalderon – Instead of a rollback, should the @PGA & @EuropeanTour @USGA @RandA etc adopt a one Type/Brand of ball for Tournaments? If so which brand/type?
#Q5 from @geruzzi_jim – What app do you have on your phone to help with your game?
#Q6 from @mustangmek66 – How much would you spend on a putter? #askingforafriend ?
Tips for good #Golfchat:
Retweet the questions to spread the #Golfchat love and get more people involved
Follow other #Golfchatters and follow back if they follow you
Use the #Golfchat hashtag
Comments
comments