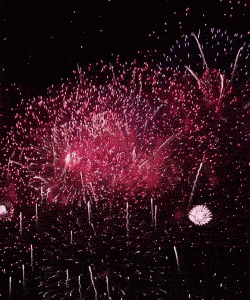 Ever played more than 36 holes in a day? Ever boycotted a golf brand? Ever been inside the ropes? These questions and more this week on #GolfChat!  5 PM PST (click this link to get your local time)
This Week's #GolfChat Questions
Q1: What has you excited about golf this week? #GolfChat
Q2: @jvcolangelo "What's the most holes you've ever played in a day and where?" #GolfChat
Q3: @Weatherhack asks "Is there an equipment brand that you refuse to play and why?" #GolfChat
Q4: @DWhitten27 wants to know "What's your best round ever in relation to par and where did it happen?" #GolfChat
Q5: @GolfLRE asks "Have you ever volunteered at a Tour event before? What was your job?" #GolfChat
Q6: @M3WoodGolf wants to know "what is the most frustrating club in your bag?" #GolfChat
#GolfChat Survey is open now through Sunday, July 7th. Let your voice be heard!
Tips for good #Golfchat:
1. Follow @realGolfchat and the hashtag #GolfChat.
2. Retweet the questions to spread the #Golfchat love.
3. Follow other #Golfchatters and follow back if they follow you.
4. Ask us questions for next week!
Comments
comments