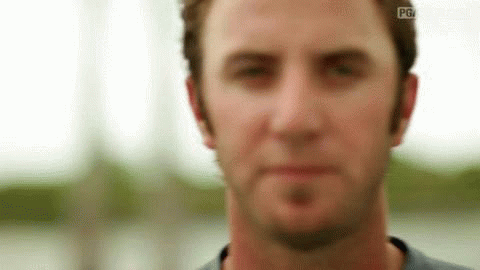 Okay so all that holiday nonsense is past us and it's time to get into the real thing.
Dustin Johnson kept Dustin Johnsoning on at Kapalua, fanning the flames of the ball debate. Rickie got tongues wagging without wearing orange and Tiger has released his schedule for 2018.
Tee off with your opinions! Only on #Golfchat.  5 PM PST (click this link to get your local time)
This Week's #Golfchat Questions
#Q1 from @realGolfchat – What's got you going in golf this week?
#Q2 from @realGolfchat – Do we need to roll back the ball?
#Q3 from @realGolfchat – The CONGU system is allowing a 54 handicap index! Discuss.
#Q4 from @z_blair – Would you rather play 1) a course in great shape with an average/below average design…. or 2) an awesome design in average/below average condition?
#Q5 from @shootingyourage – Has anyone here ever tried to qualify for a USGA tournament?
#Q6 from @BrianLeFevre – What are your thoughts on Par 3 courses?
Tips for good #Golfchat:
Retweet the questions to spread the #Golfchat love and get more people involved
Follow other #Golfchatters and follow back if they follow you
Comments
comments