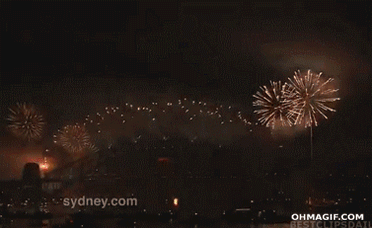 Happy new year #Golfchatters!
Last year is like so two days ago…, but #Golfchat is one of those old friends you never leave behind.
Tee off with your opinions! Only on #Golfchat.  5 PM PST (click this link to get your local time)
This Week's #Golfchat Questions
#Q1 from @realGolfchat – What 2018 golf resolutions have you made?
#Q2 from @KentonDevine7 – What is your #1 problem in golf?
#Q3 from @ZebWelborn – Will you play more or less golf in 2018? Why?
#Q4 from @connectgolf – Where's your big golf trip in 2018 and why aren't we invited…?
#Q5 from @realGolfchat – What golf technology are you keen to try this year?
#Q6 from @TheGratefulGolf – How many putters do you own?
Tips for good #Golfchat:
Retweet the questions to spread the #Golfchat love and get more people involved
Follow other #Golfchatters and follow back if they follow you
Comments
comments