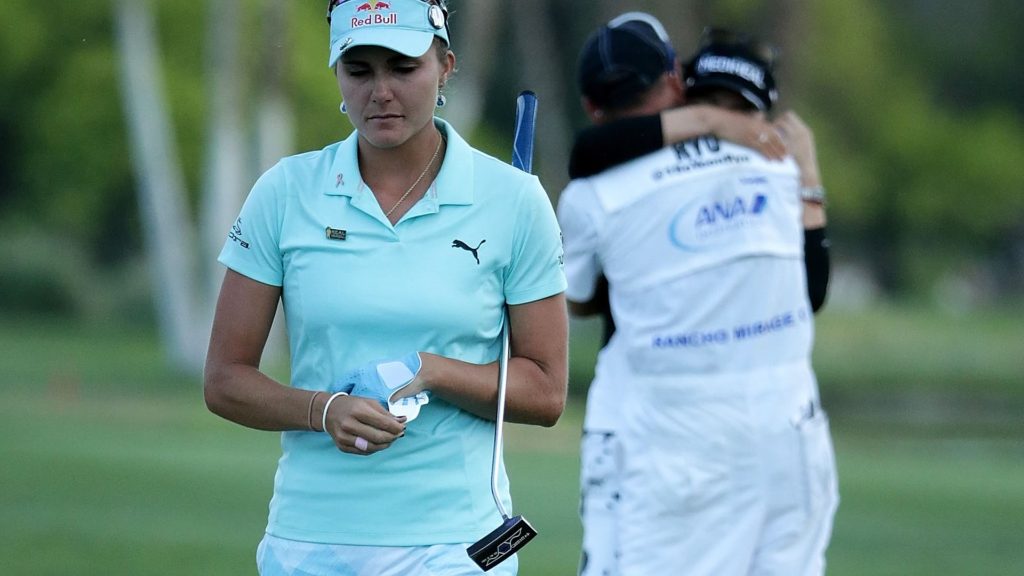 So the USGA has blocked viewer call-ins for rule discretions. Quite unbelievable they accepted them in the first place…
What does #Golfchat think?
This Week's #Golfchat Questions
#Q1 from @realGolfchat – What's was the best golf gift you ever received? Pics if you got 'em.
#Q2 from @realGolfchat – No more viewer call ins on rules. What other rules need to be changed? (E.g. the @cencalhack #footwedge)
#Q3 from @realGolfchat – Who's your favorite golfer of 2017 & why?
#Q4 from @connectgolf – Do you have a registered handicap – with which organization? Or do you manage your own?
#Q5 from @ZebWelborn – Do you bet on golf like me? If so, please help, I need a better system…
#Q6 from @TheGratefulGolf – How often do you replace your golf shoes?
Tips for good #Golfchat:
Retweet the questions to spread the #Golfchat love and get more people involved
Follow other #Golfchatters and follow back if they follow you.
Remember #Golfchat is on at 5 PM PST (click this link to get your local time)
Comments
comments