It's the #sillyseason, so #Golfchat joins the party with a little silliness of our own… #Dufnering!
Just take a photo of yourself in your best #dufnering pose and fight for your right to party AND be #Golfchat's best #duffer.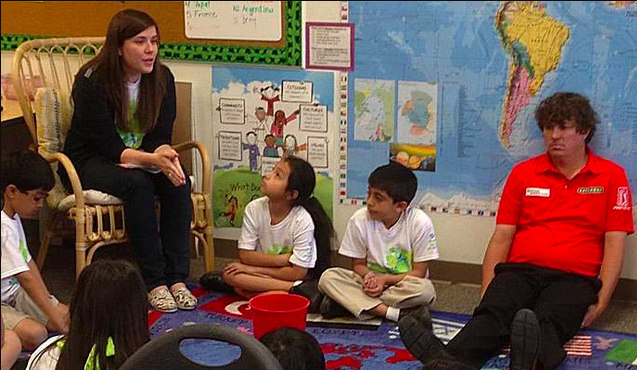 I mean, who wouldn't want that title…? (#dontanswerthat)
This Week's #Golfchat Questions
#Q1 from @realGolfchat – What's was the silliest thing you saw in golf this year?
#Q2 from @realGolfchat – Show us your best #dufnering pose (yourself, your dog, your kid, your teddy) & be judged the biggest #Golfchat #duffer
#Q3 from @realGolfchat – Are you blocked by Brandel Chamblee? If yes, how? If not, you've still got 40 mins until the end of #Golfchat! @chambleebrandel
#Q4 from @connectgolf – On the subject of @JasonDufner, do you waggle? Why or why not?
#Q5 from @ZebWelborn – Do you carry a hip flask like me? What do you put in it & does it make you play better or worse?
#Q6 from @cencalhack – I break rules all the time, but what's the one rule of golf you don't mind breaking?
Tips for good #Golfchat:
Retweet the questions to spread the #Golfchat love and get more people involved
Follow other #Golfchatters and follow back if they follow you.
Remember #Golfchat is on at 5 PM PST (click this link to get your local time)
Comments
comments